Network Licences for Schools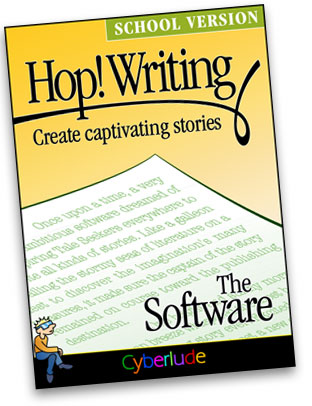 The network licence authorizes the educational institution to install a copy of this software on a central server. The network licence does not allow use of the software on computers located outside the physical premises of the educational institution.
There is two prices, depending on the number of children attending the school. See the Store web page for details.